Education. Advocacy. Action.
Recovery Advocacy Project
is here to provide voter education, support and advocacy
to those interested in recovery, public policy and good government issues.
CONTRIBUTE
ABOUT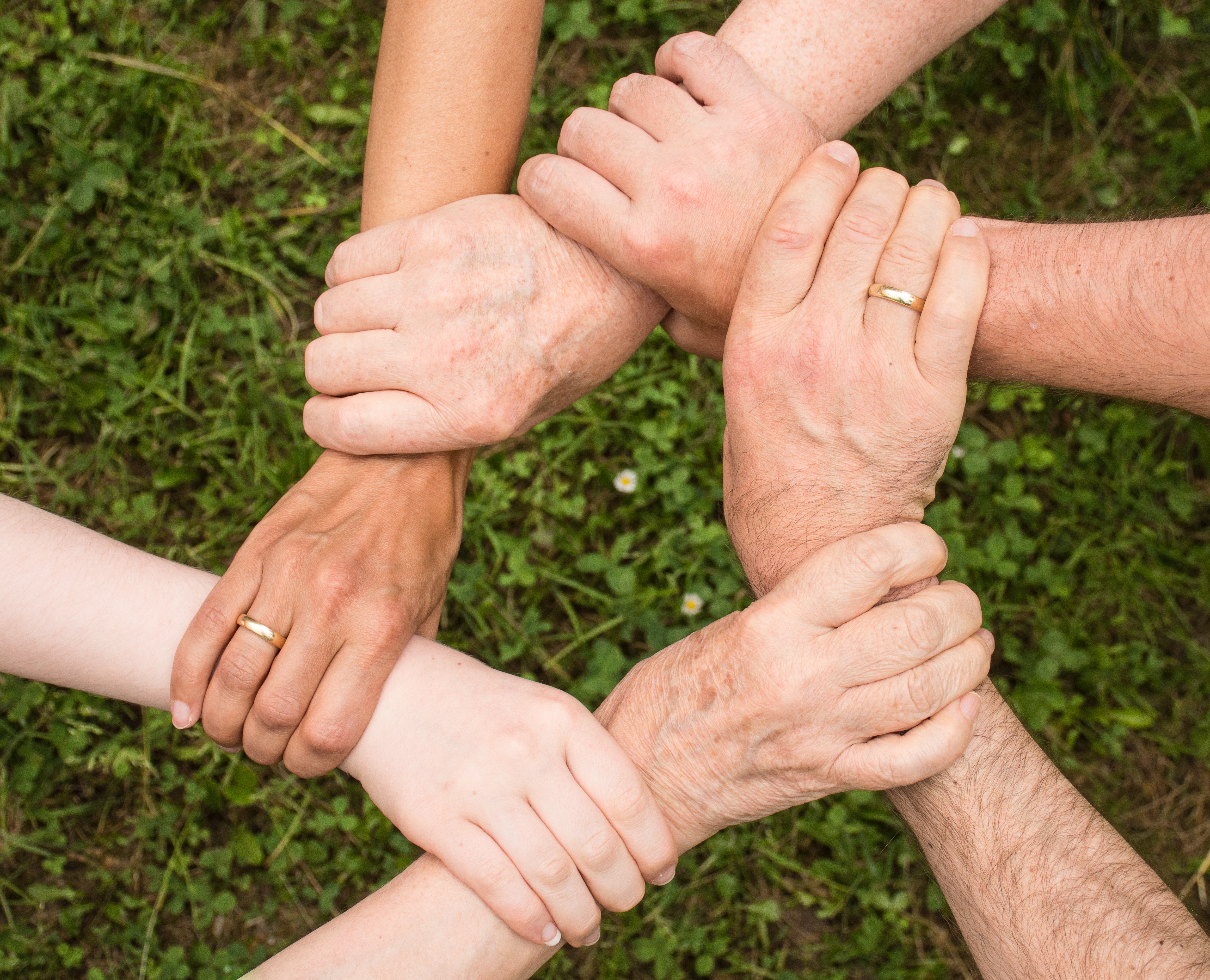 About Us
The Recovery Advocacy Project is focused on educating citizens, voters and organizations on the best practices on advocacy and engagement in the public arena.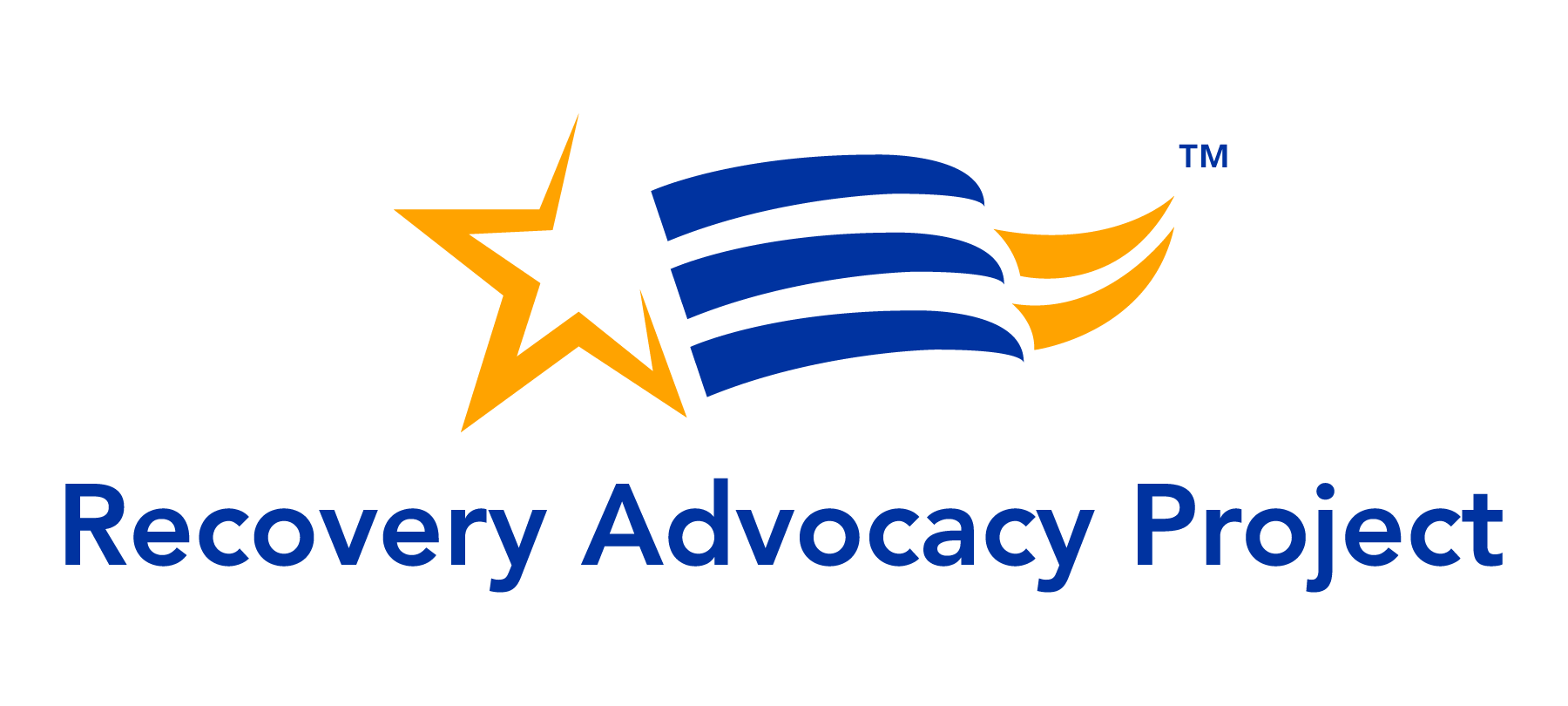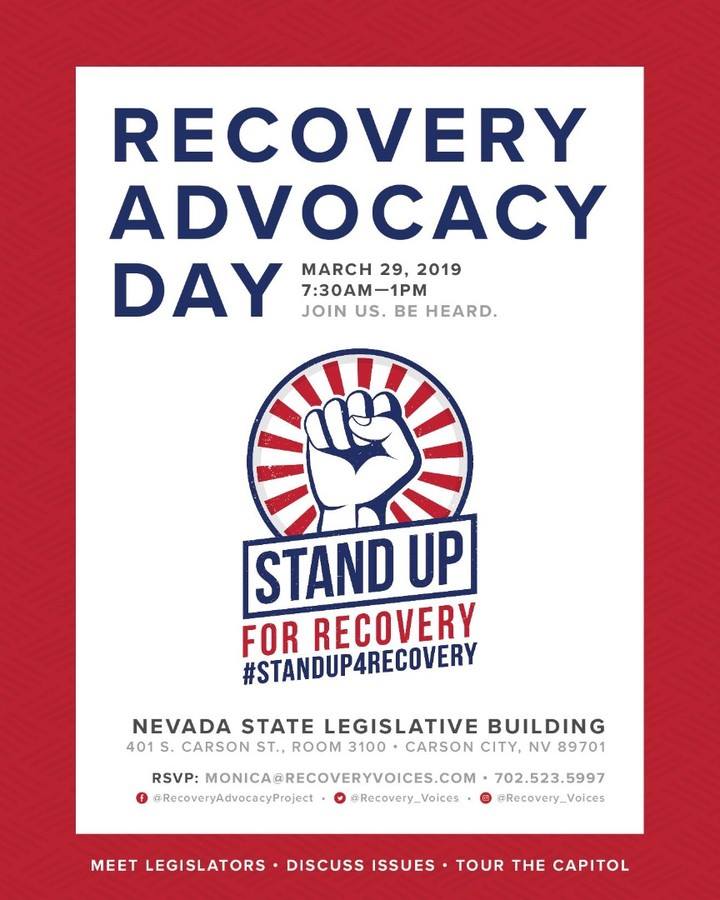 RECOVERY ADVOCACY DAY!!
Recovery Advocacy Day is a co-sponsored event between Recovery Advocacy Project and Foundation for Recovery.  Reserve your seat to travel to Carson City, NV and meet with legislators, discuss issues and tour the Capitol.  Join us! Be heard!
Day of Event – Friday, March 29, 2019
Bus leaves Las Vegas on March 28th at 1pm returning on March 29th after the event
Cost for transportation, shared hotel room and meals –  $50.00.
Foundation for Recovery is processing all payments for this event.  Use the button below to submit your payment and reserve your seat.
If you would like further information, please contact Monica Chairez at 702-523-5997 or monica@recoveryvoices.com
SCHOLARSHIPS
We have numerous people who want to attend this event but can not afford it.  Please consider making a donation to boost our scholarship fund!  All donations are tax deductible.  Help someone be part of our advocacy day!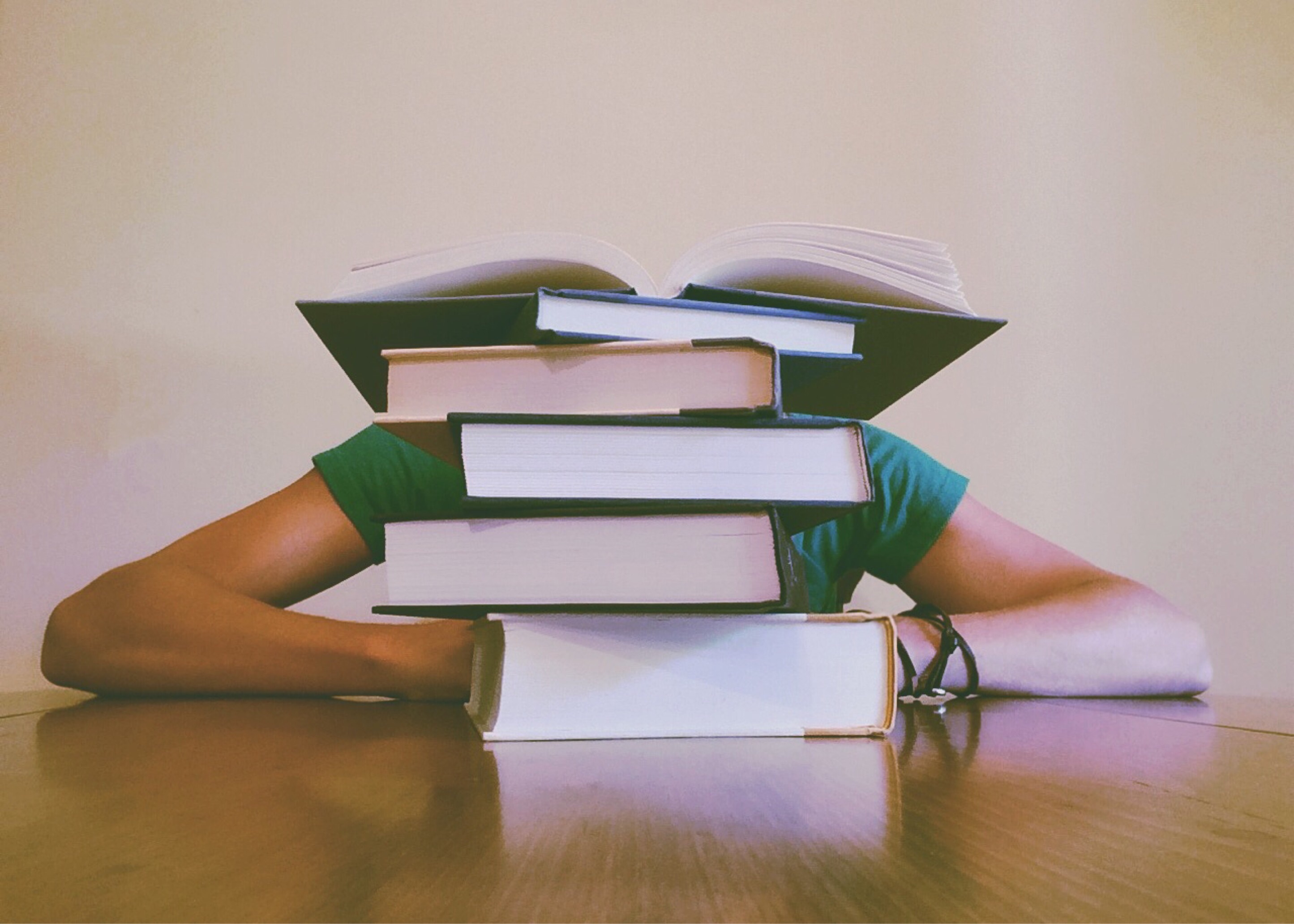 Voter Education
Helping by providing information around good government issues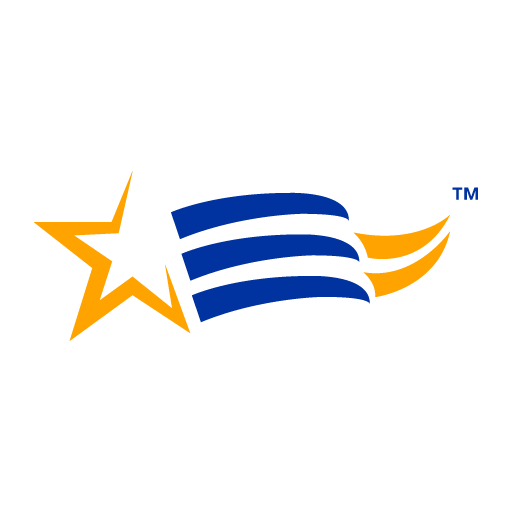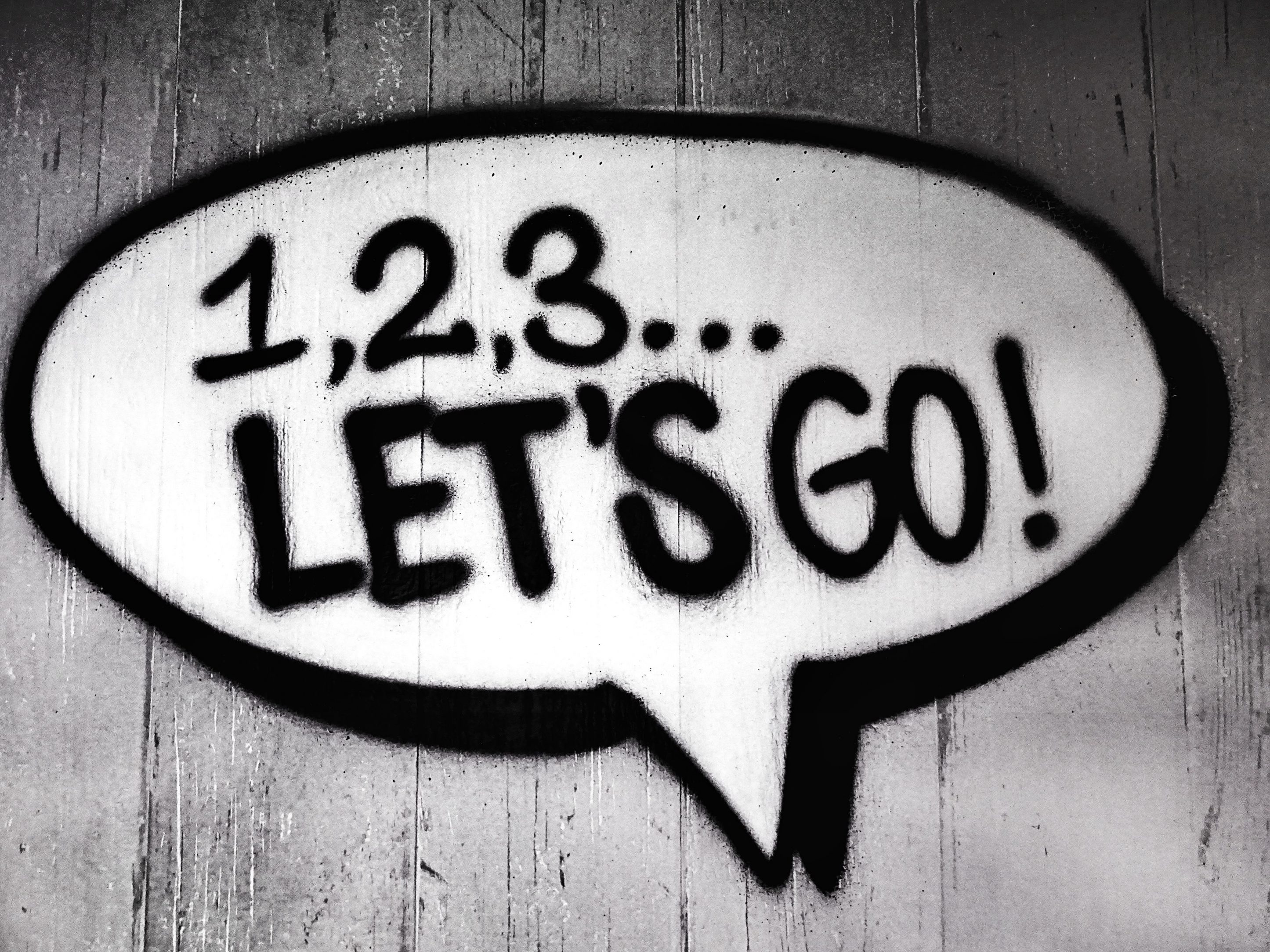 Advocacy vs. Politics
There is a huge difference and it is one of influence.  Contact us to learn more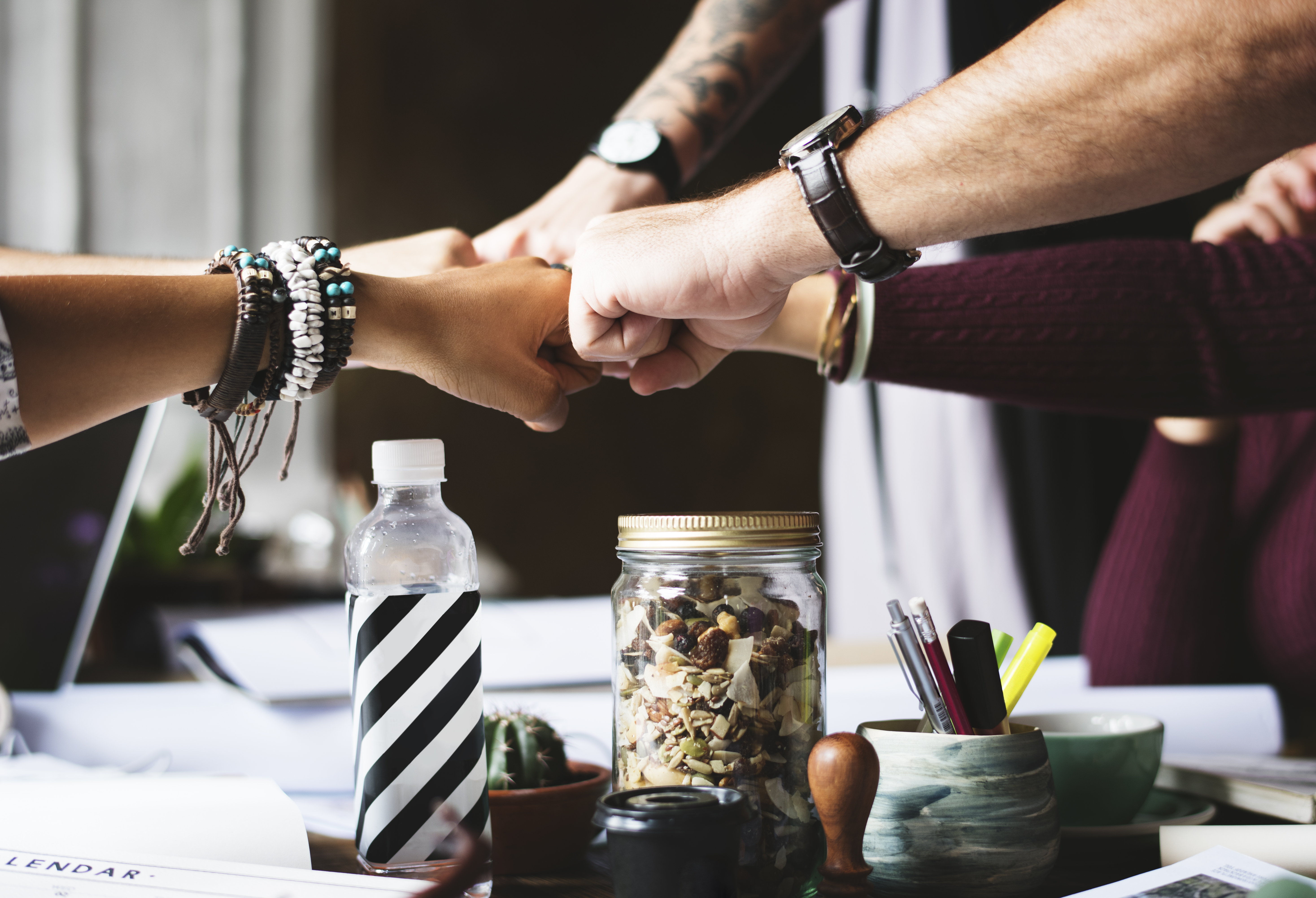 Contribute
Recovery Advocacy Project (RAP) is a registered 501c4.  While your contributions are charitable they are generally not tax deductible.
Contributions for PAC in the form of checks or Money Orders can be sent to:
Recovery Advocacy Project, 4800 Alpine Place, Suite 2, Las Vegas, NV 89107
RAP works closely with Foundation for Recovery.  FFR's mission aligns with ours as they build a Statewide Recovery Network for Nevada.  If you prefer a tax deductible donation please see their website for FFR's GIVING OPTIONS.
Charitable checks or money orders for FFR can be sent to:
Foundation for Recovery, 4800 Alpine Place, Suite 12, Las Vegas, NV 89107
Do You Care About How Recovery Is Represented in Nevada?
Stay out of politics but learn how to advocate for recovery in our great state of Nevada!
CONTRIBUTE
CONTACT US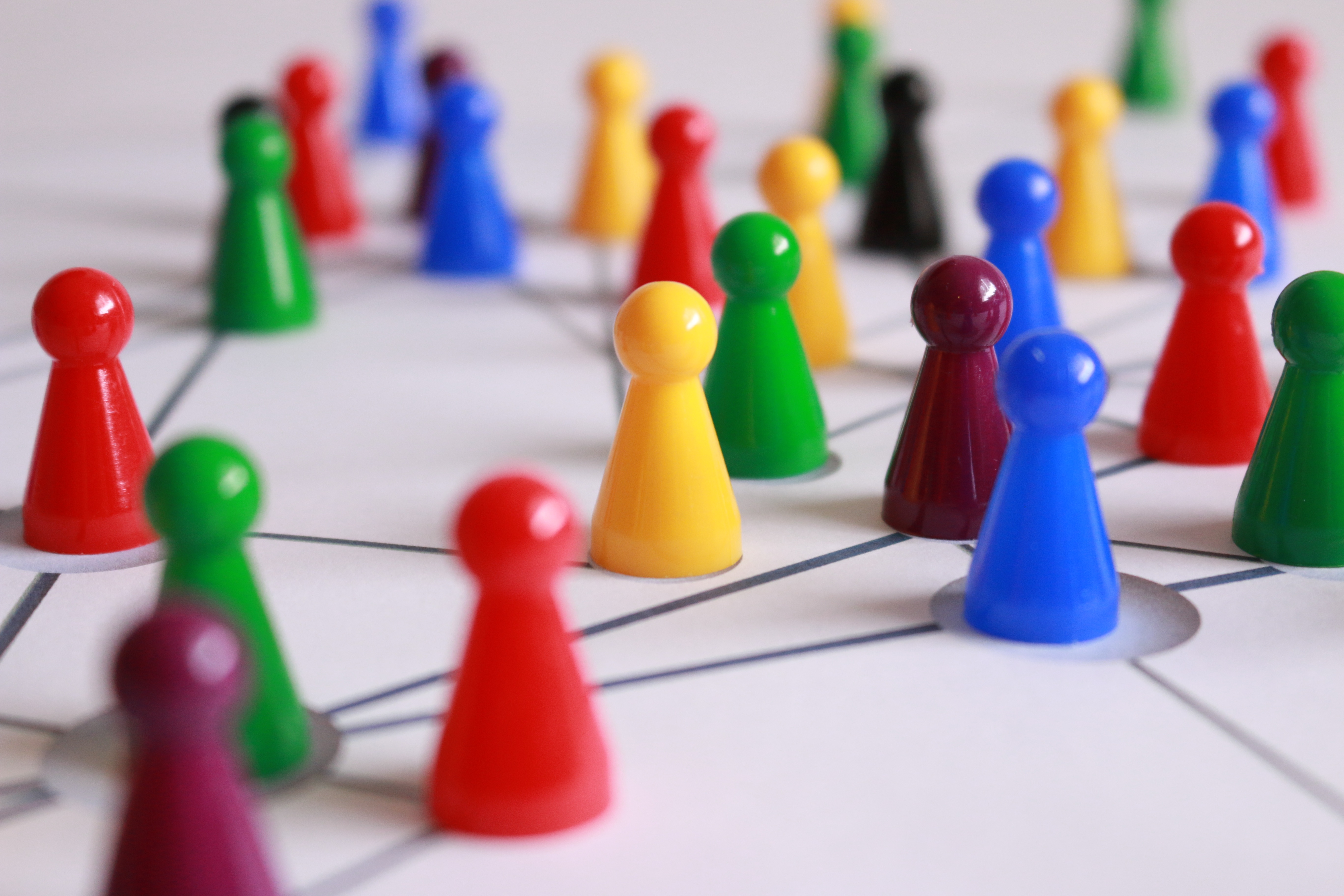 We Are All Connected..
>
>
>
>
>
Nearly every person is impacted by the positive nature of recovery.  Each of our stories are unique and should be heard.  But how do you make your single voice heard?  We can help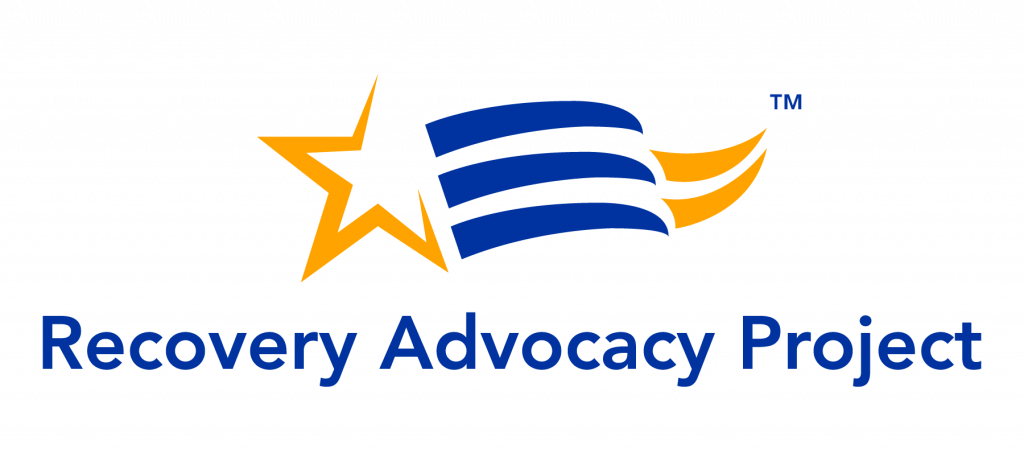 Don't care for politics?…
>
>
>
>
>
Perfect!  The Recovery Advocacy Project is about advocacy not politics.  Join us and learn more!