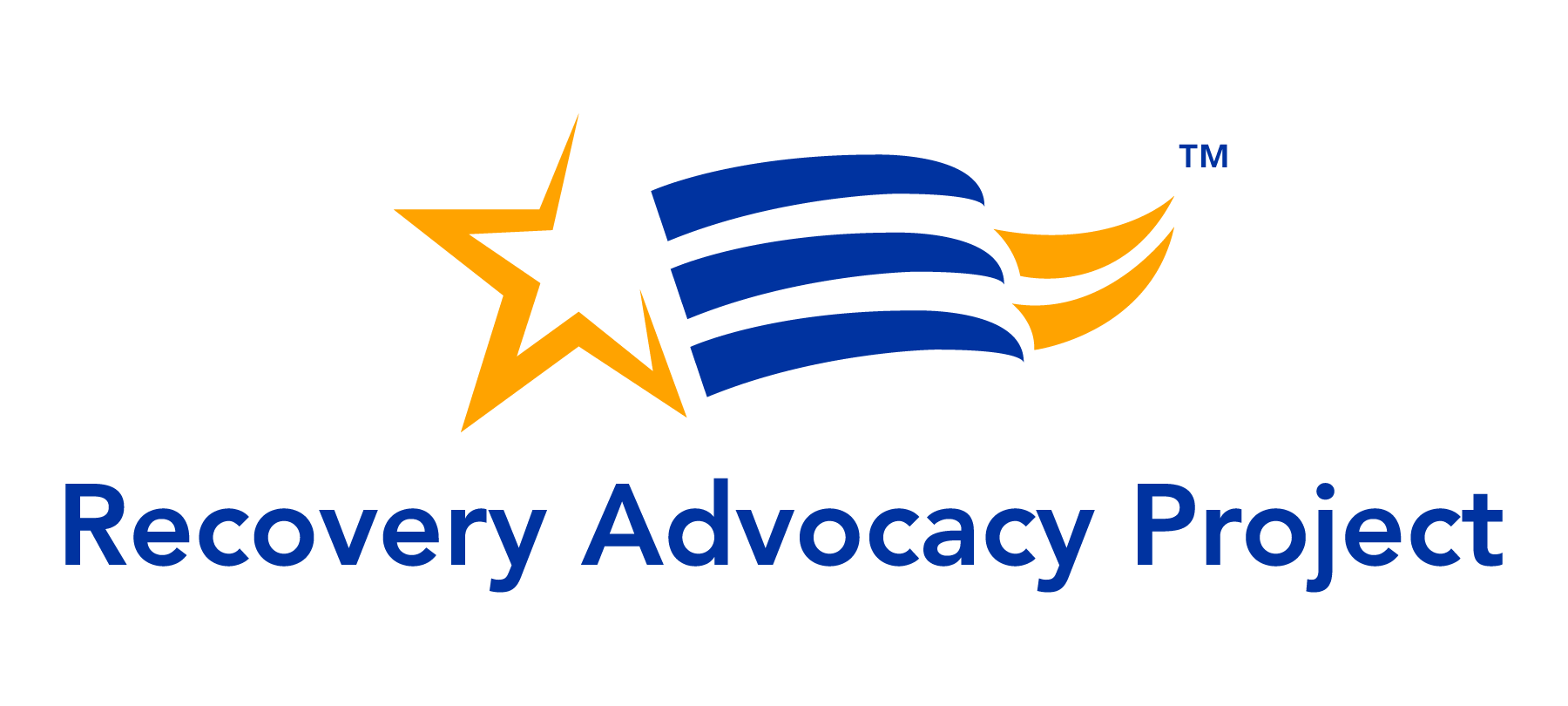 Education. Advocacy. Action.
Recovery Advocacy Project is here to provide voter education, support, and advocacy
to those interested in recovery, public policy, and good government issues.
CONTRIBUTE
ABOUT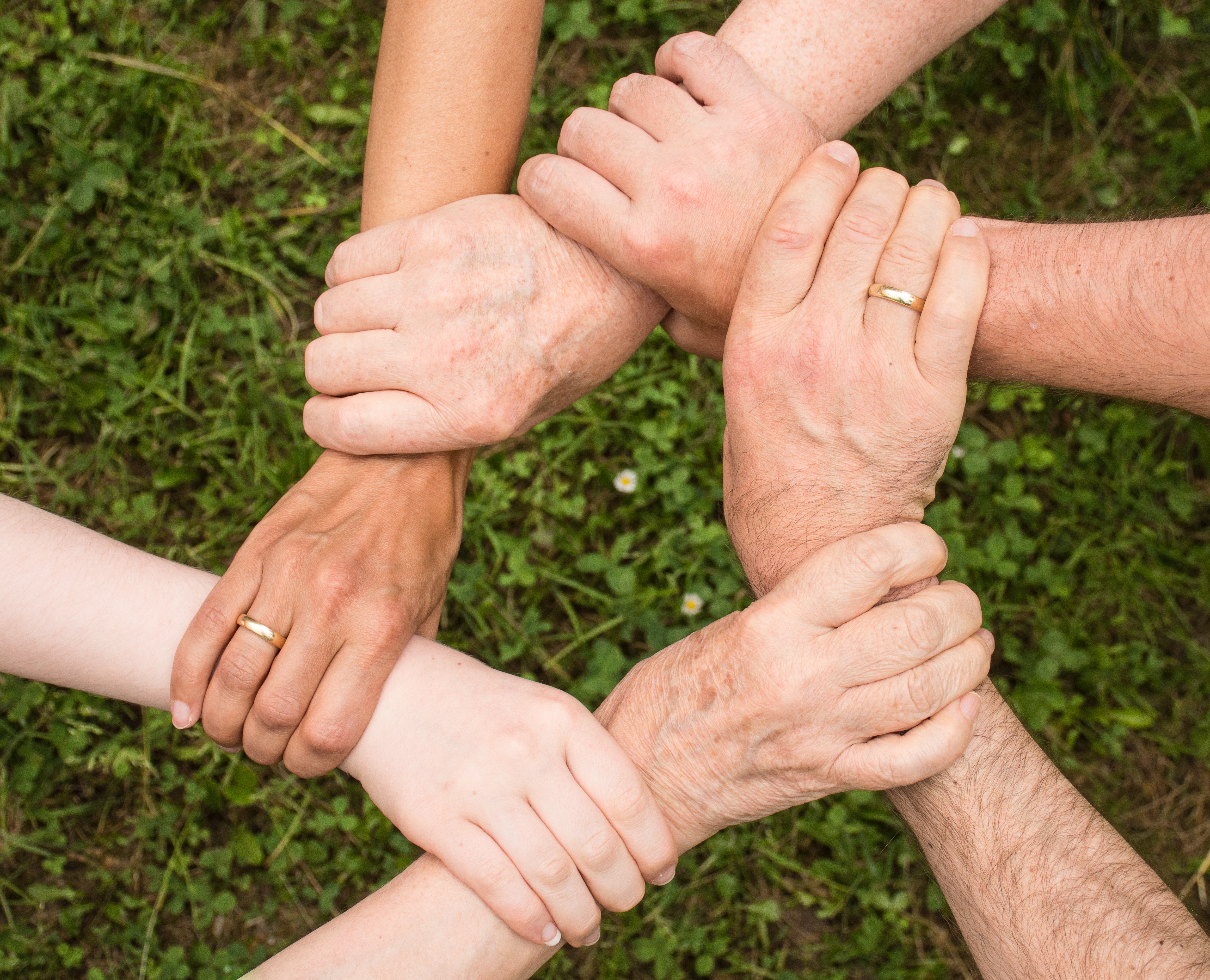 About Us
The Recovery Advocacy Project is focused on educating citizens, voters and organizations on the best practices on advocacy and engagement in the public arena.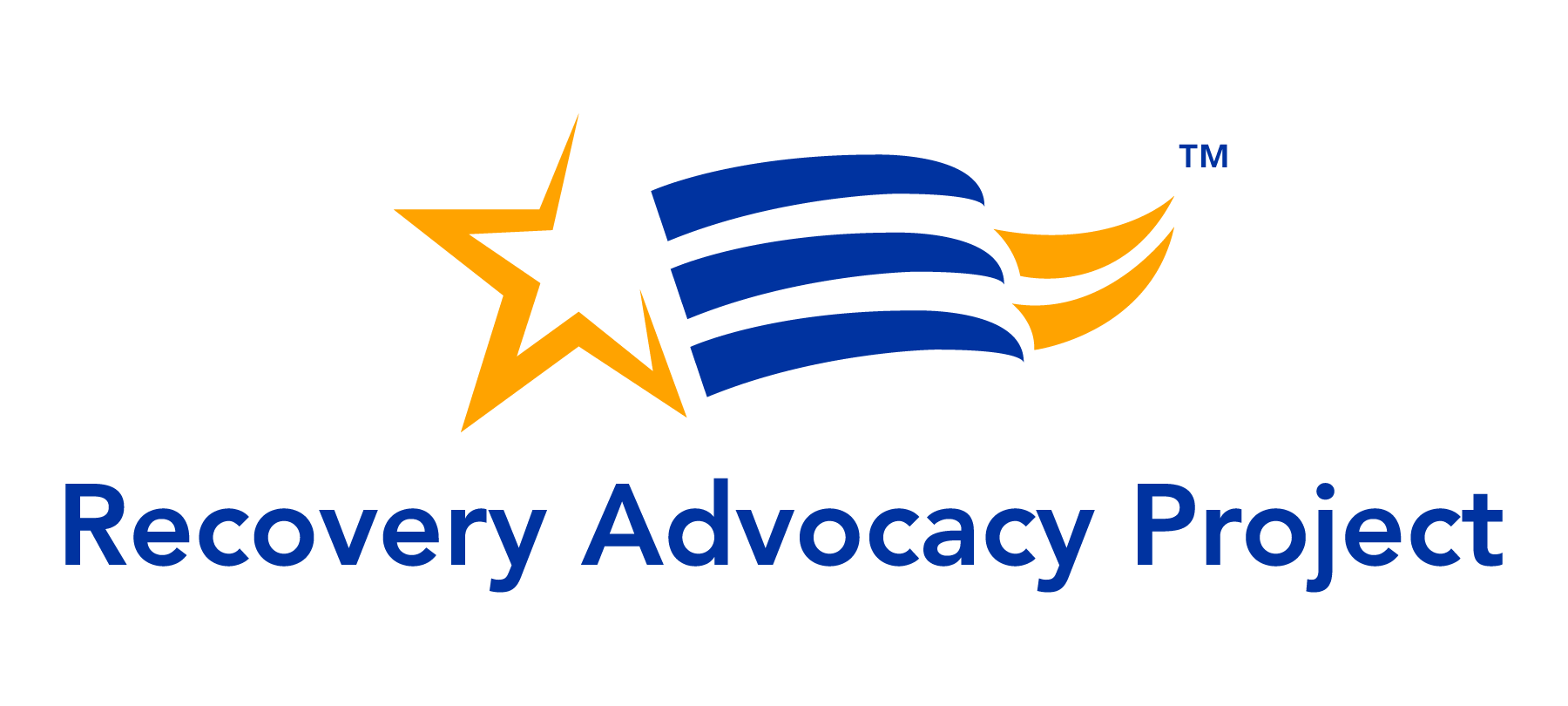 #MobilizeRecovery!!
A unique opportunity to #MobilizeRecovery is coming to Las Vegas, NV. 
WHEN:   July 11 – 12, 2019
WHAT:   Mobilize Recovery, a project of the Facebook Community Leadership Program and Ryan Hampton, will be hosting two full days of advocacy training, leadership development, and strategic planning to combat addiction.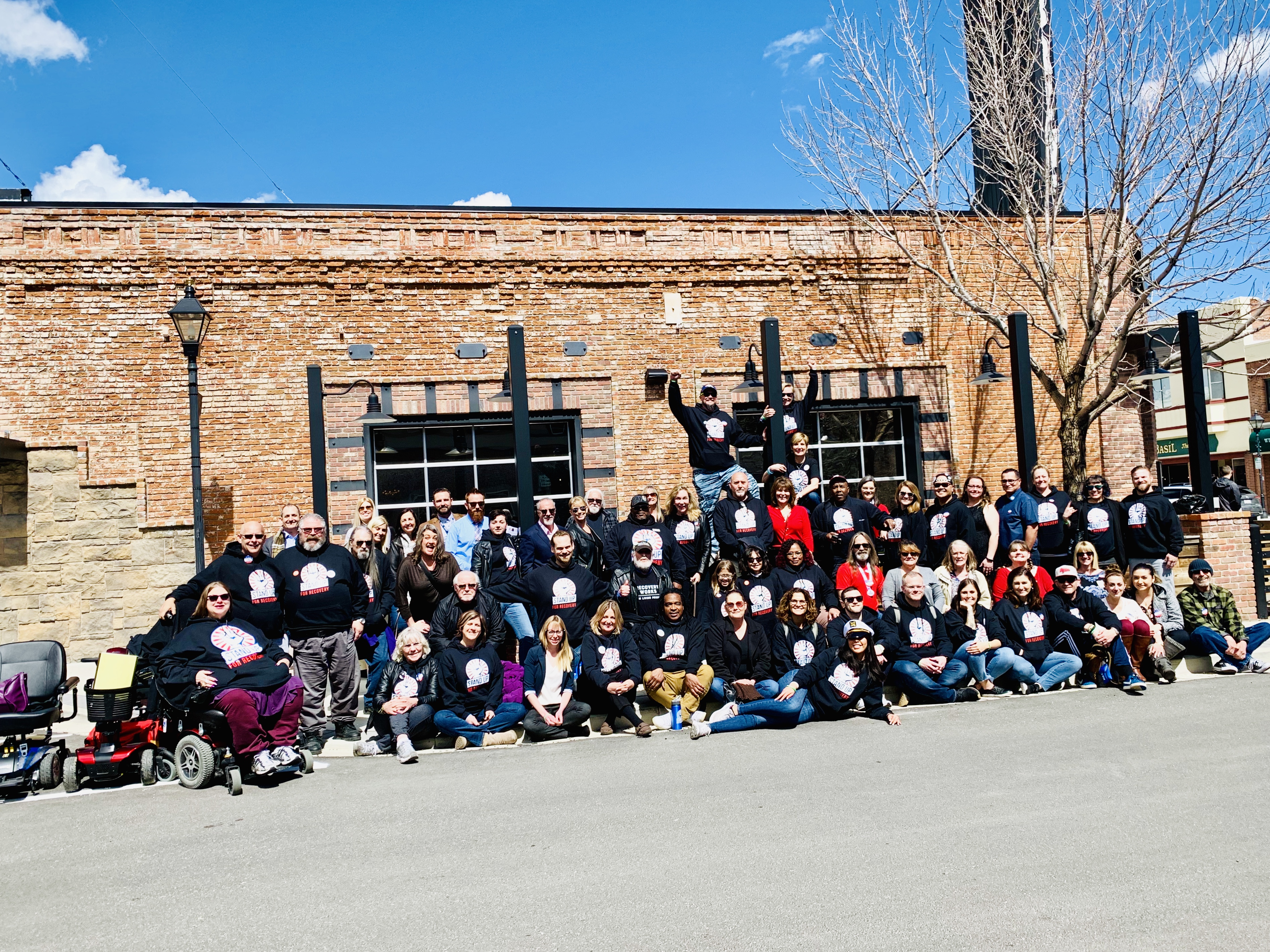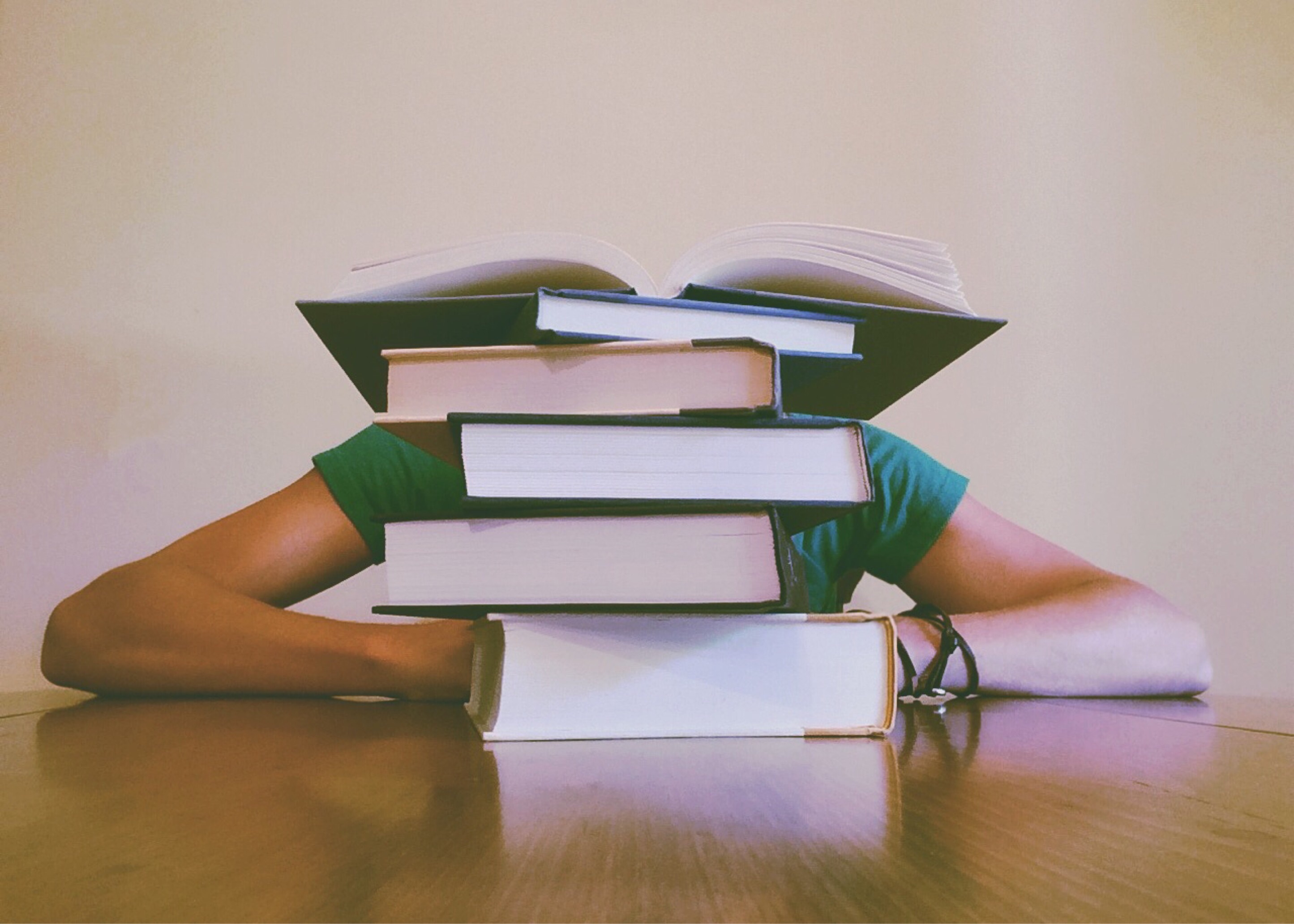 Voter Education
Helping by providing information around good government issues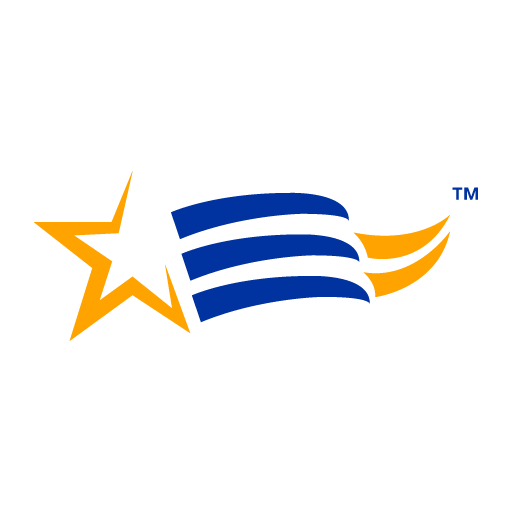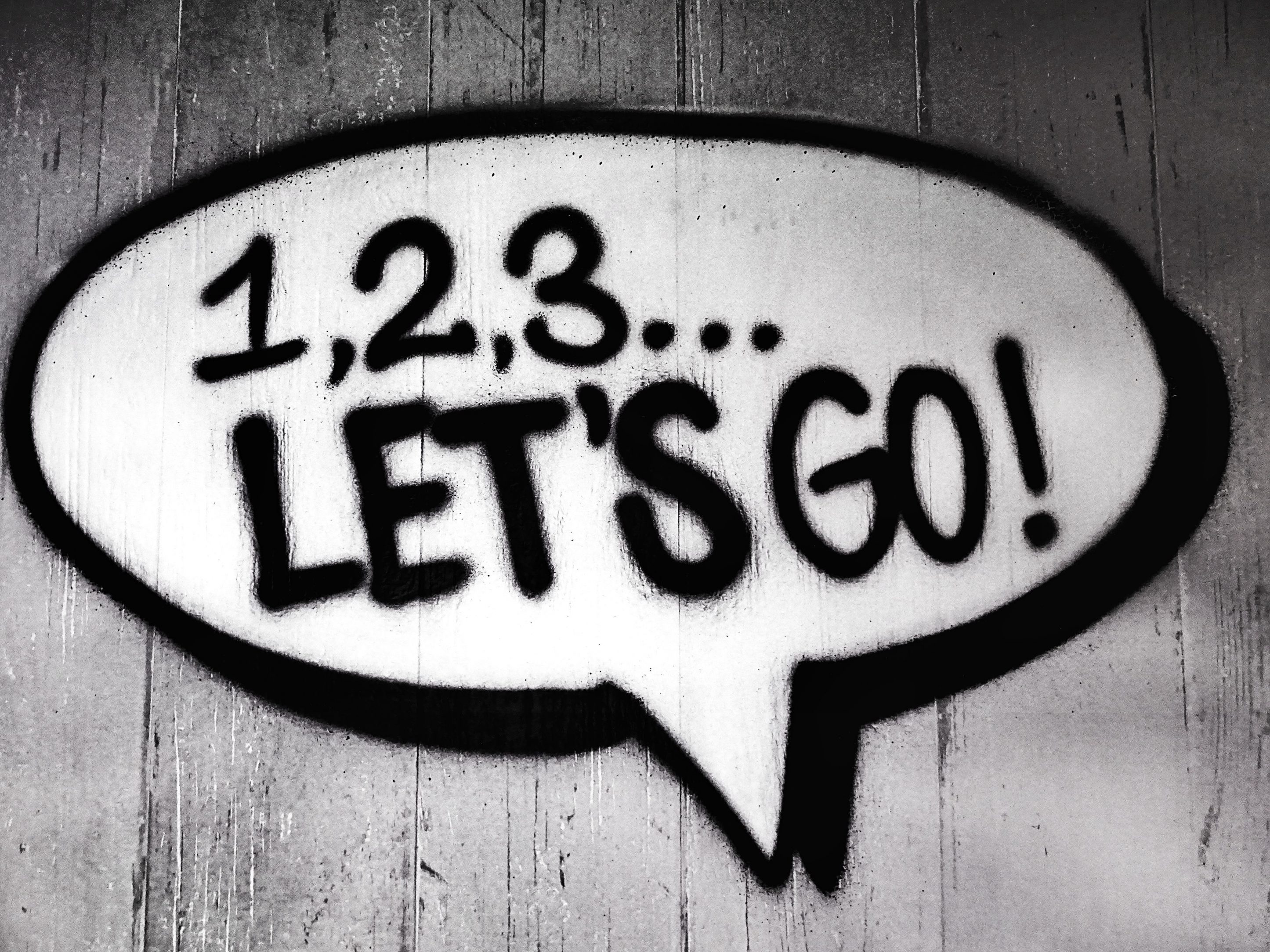 Advocacy vs. Politics
There is a huge difference and it is one of influence.  Contact us to learn more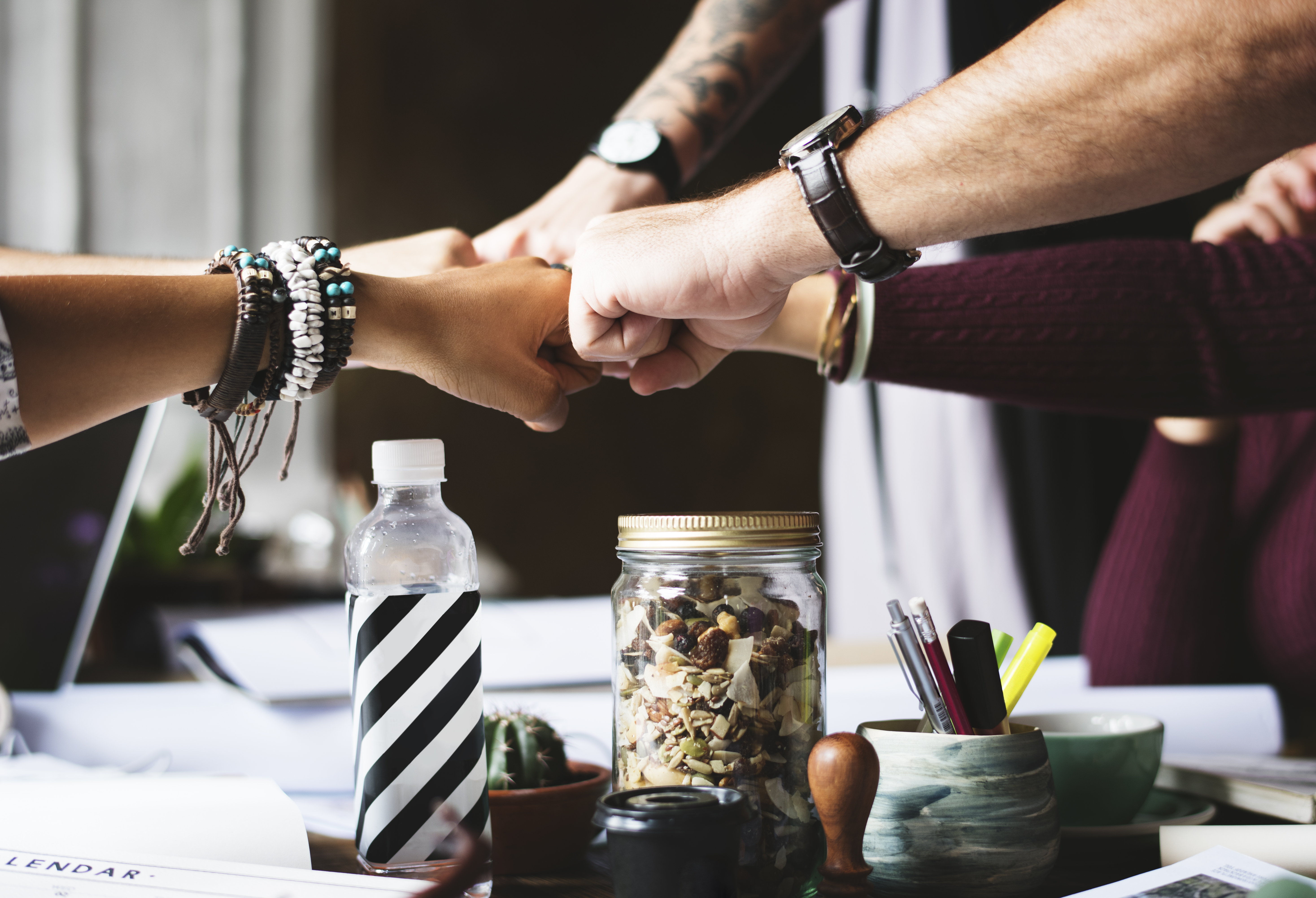 Contribute
Recovery Advocacy Project (RAP) is a registered 501c4.  While your contributions are charitable they are generally not tax deductible.
Contributions for RAP in the form of checks or Money Orders can be sent to:
Recovery Advocacy Project, 4800 Alpine Place, Suite 2, Las Vegas, NV 89107
Do You Care About How Recovery Is Represented in Nevada?
Stay out of politics but learn how to advocate for recovery in our great state of Nevada!
CONTRIBUTE
CONTACT US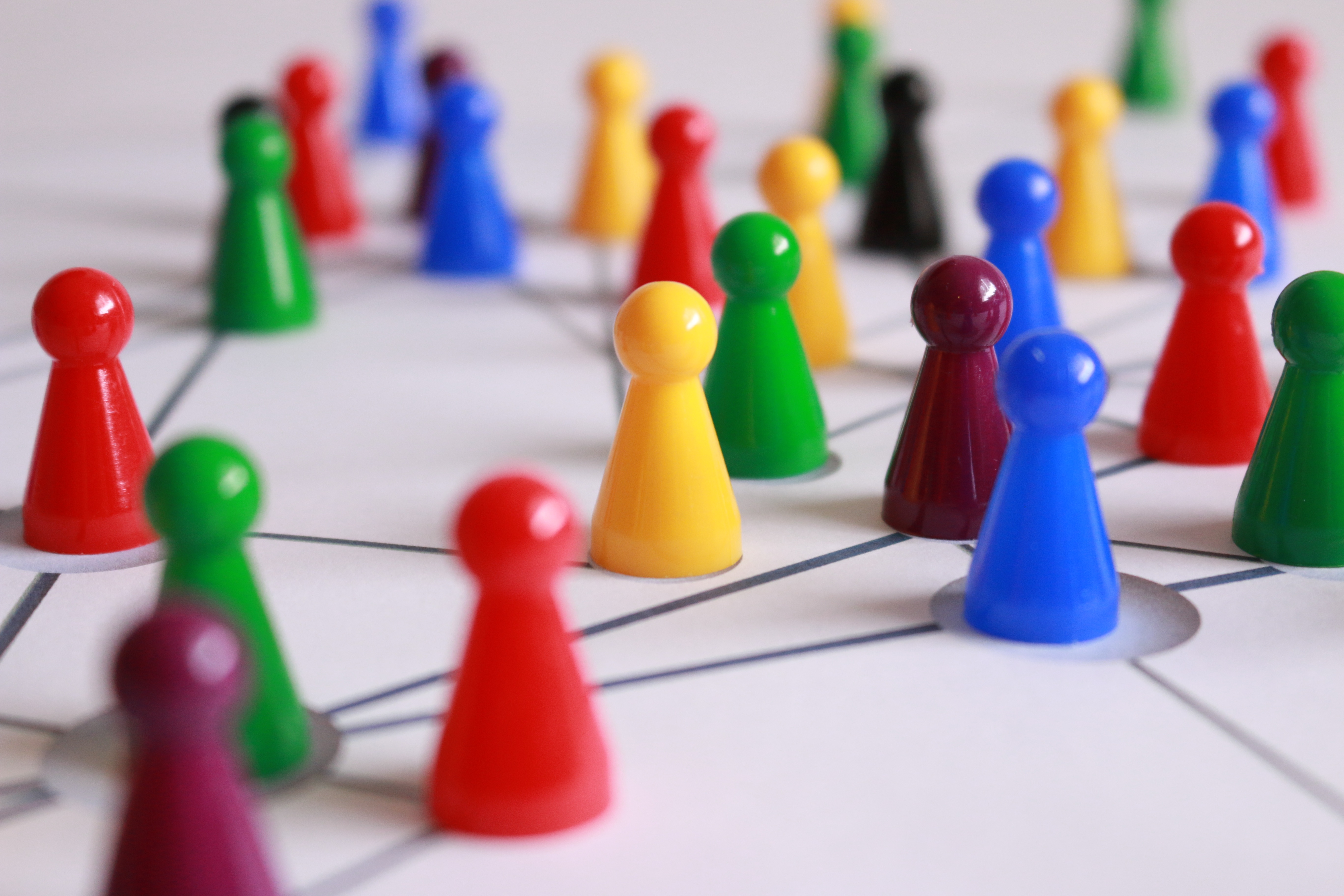 We Are All Connected..
>
>
>
>
>
Nearly every person is impacted by the positive nature of recovery.  Each of our stories are unique and should be heard.  But how do you make your single voice heard?  We can help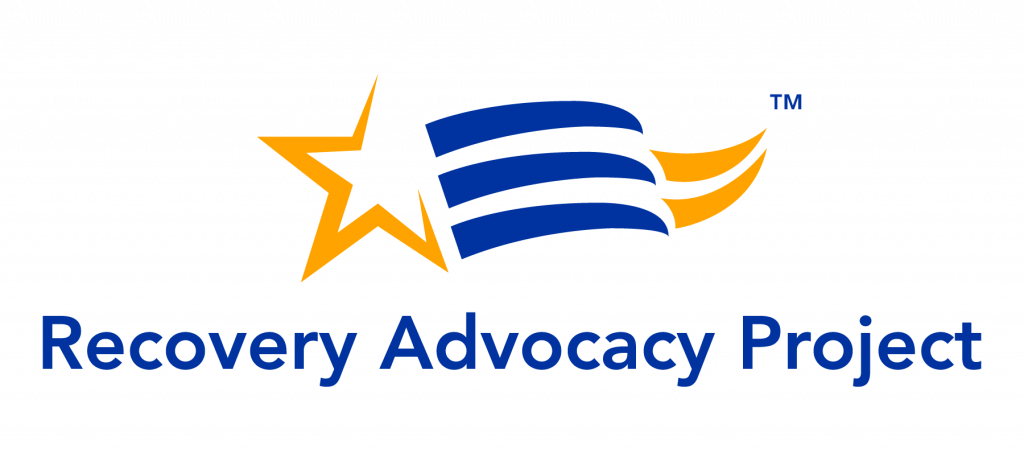 Don't care for politics?…
>
>
>
>
>
Perfect!  The Recovery Advocacy Project is about advocacy not politics.  Join us and learn more!